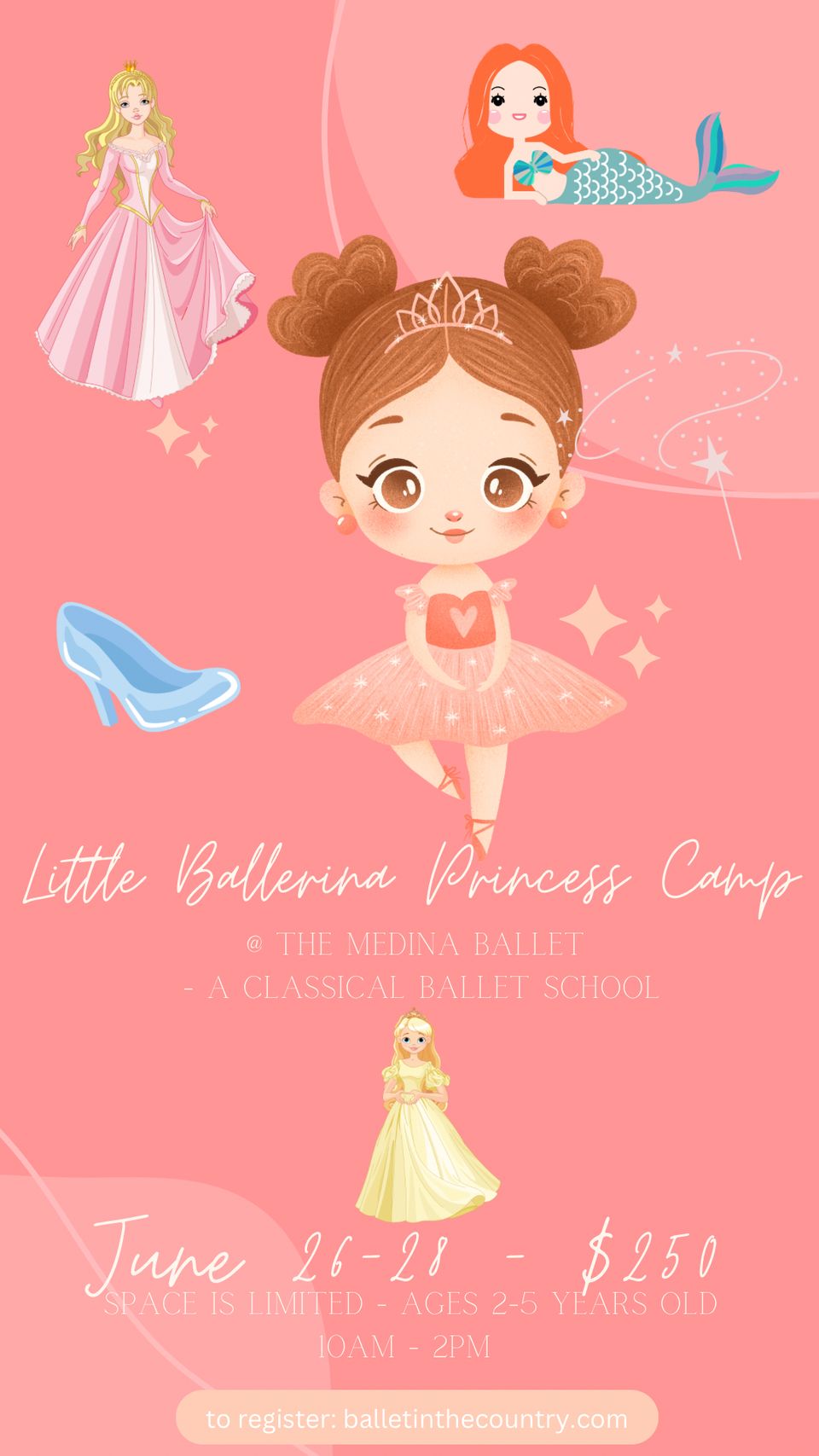 Welcome to the first and only classical ballet and performing arts school in Medina County! Your decision to enroll will allow the absolute best training for your student. We take pride in facilitating the highest level of instruction and discipline. While the journey of dance and the Fine Arts enlightens the mind, we also have fun learning!
Summer Enrollment Now Open
For ages 2 through adult in Classical Ballet, Jazz, Tap, PBT and more.
Camp size is limited. Please enroll using the form below.
Questions? Contact us!