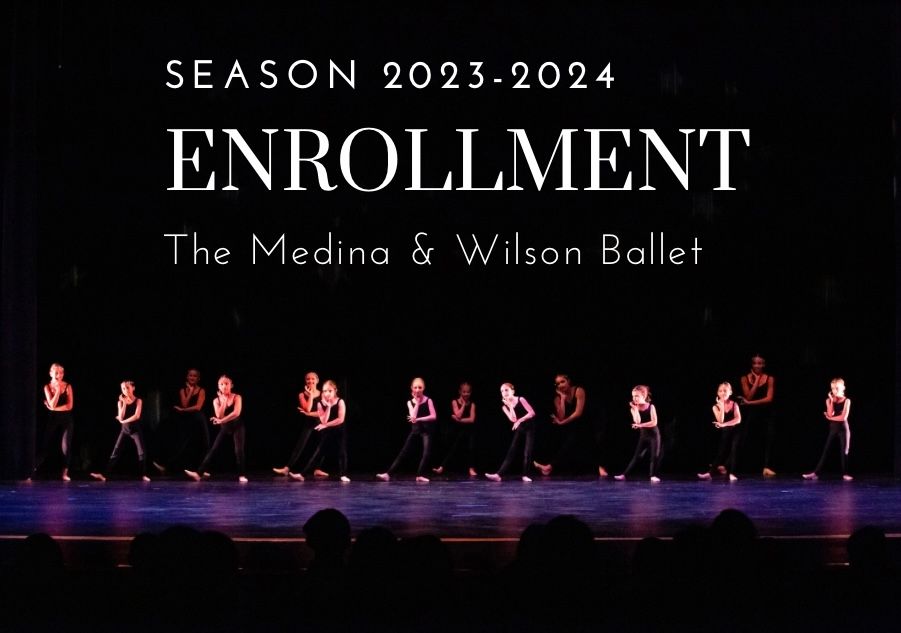 Season 5 at
The Medina Ballet
Enrollment is NOW open!
Season 10 at
The Wilson Ballet
Enrollment coming soon!
Thank you to all!
For a wonderful Season 2022-2023 and a beautiful production of Aladdin, please see our program below or click here.
Open Enrollment Year-Round!

Ballet in the Country, LLC is brought to you by two schools: The Medina Ballet and The Wilson Ballet.
We offer the professional art of dance to communities outside of the San Antonio metropolitan area, and have served families in Bexar, Medina, Wilson, Atascosa, Karnes, Comal, Kendall, Hondo and Uvalde.
Accepting students year-round!
___
Season 5 at
The Medina Ballet
Season 10 at
The Wilson Ballet
Established in 2015, our mission is to provide excellent, curriculum-based dance education that is both challenging and inspiring to all those who wish to further their education in a pre-professional dance environment.

NEW: Adult Ballet & Bubbly!
Ballet and Bubbly will be offered for Adults on Thursdays at 9 p.m. at The Wilson Ballet!
Join our Director to learn the art of dance, and join her for some bubbly after!
Diana McCormack | Owner & Artistic Director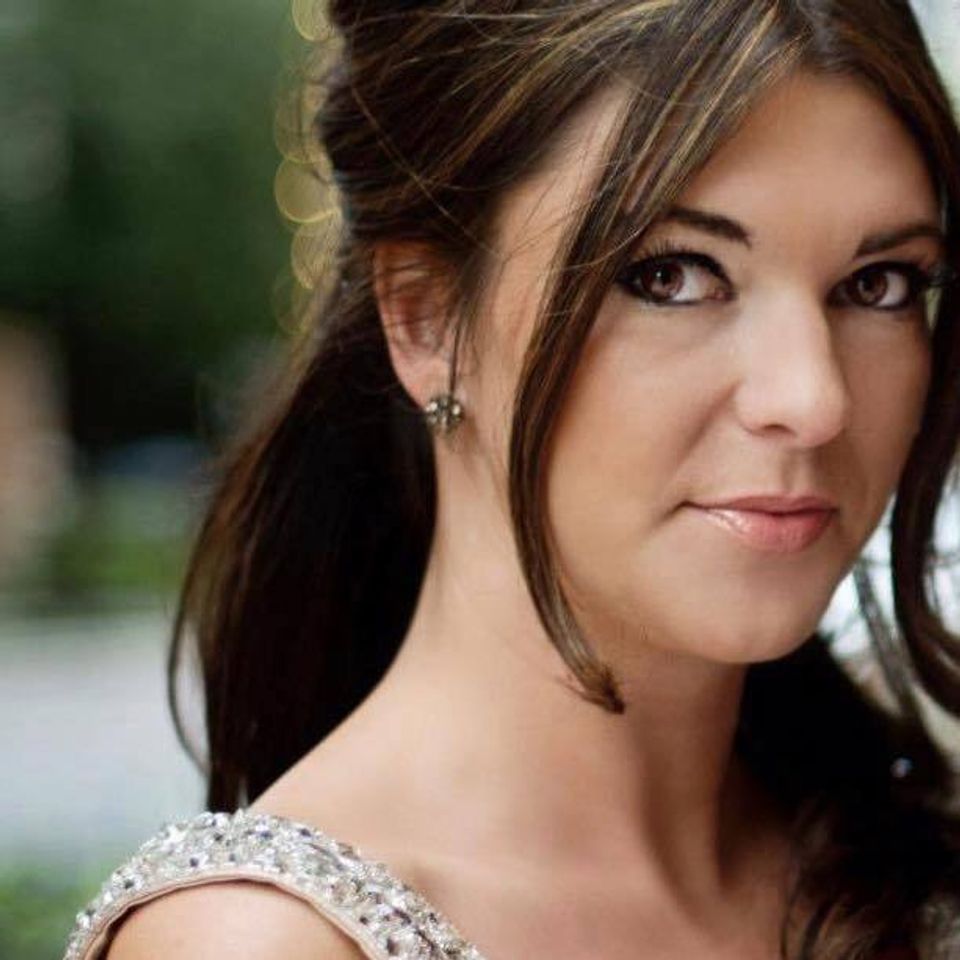 Ms. Diana McCormack is the Artistic Director of both ballet schools comprising Ballet in the Country, LLC: The Medina Ballet and The Wilson Ballet, both located on the outskirts of San Antonio, TX. She is an accomplished choreographer, skilled in a plethora of different styles of dance and is in her 20th season teaching. Instructor to ages 2 through adult in ballet, tap and jazz, and hip-hop from all backgrounds of life.
Ms. McCormack has been dancing professionally since she was 9 years old. Her training started at the Nashua School of Ballet in New Hampshire. At the age of 11, she became a member of the Montgomery Ballet Company, one of the youngest company members to be accepted into their professional program.

Her latter years of training in school included the Booker T. Washington Magnet High School for Dance in Montgomery, Alabama and then the San Angelo Ballet, in her college town, where she also performed a ballet as her talent in the Miss San Angelo Pageant. She received her dance training from Ms. Raquel Torres-Garcia, choreographer of the Spurs Silver Dancers, as well as Ms. Donna Burke, Mr. Gary Moore, Ms. Priscilla Crommelin-Ball, Ms. Cathy Hess and Ms. Meredith Huddleston and Mr. Brener Mehl. Her most memorable experience is of Monterey, Mexico where she performed a drama-ballet musical in the Macroplaza literally on the "green"!
She has taught with the Northside ISD's The Learning Tree Program and was the Dance Team Director and Choreographer at Incarnate Word High School, where she won numerous prestigious awards for her teaching and choreography. She received a Progressing Ballet Technique (PBT) certification in 2018 and integrates the PBT curriculum into every Children's and Pre-Professional division class she teaches. She is continuing her education through the American Ballet Theatre Certified Teacher Program, and her goals include becoming certified in the Cecchetti Ballet method as well.
Keep Up With
Ballet in the Country
See below to stay up-to-date on what The Wilson Ballet and The Medina Ballet have been up to:
Questions?
Contact us with questions by filling out this email form. We will get back to you as soon as possible.
Thank you to the 2021-2022 Season sponsors of Ballet in the Country, LLC. Because of their generosity, our programs and productions are possible!
Emergency Clinic of La Vernia
Rocking D Ranch

Medina Valley Electrical
Chateau Claire Boutique
Summit Landscape & Design